Tony Lama Casuals
Sophisticated styling, uncompromising comfort.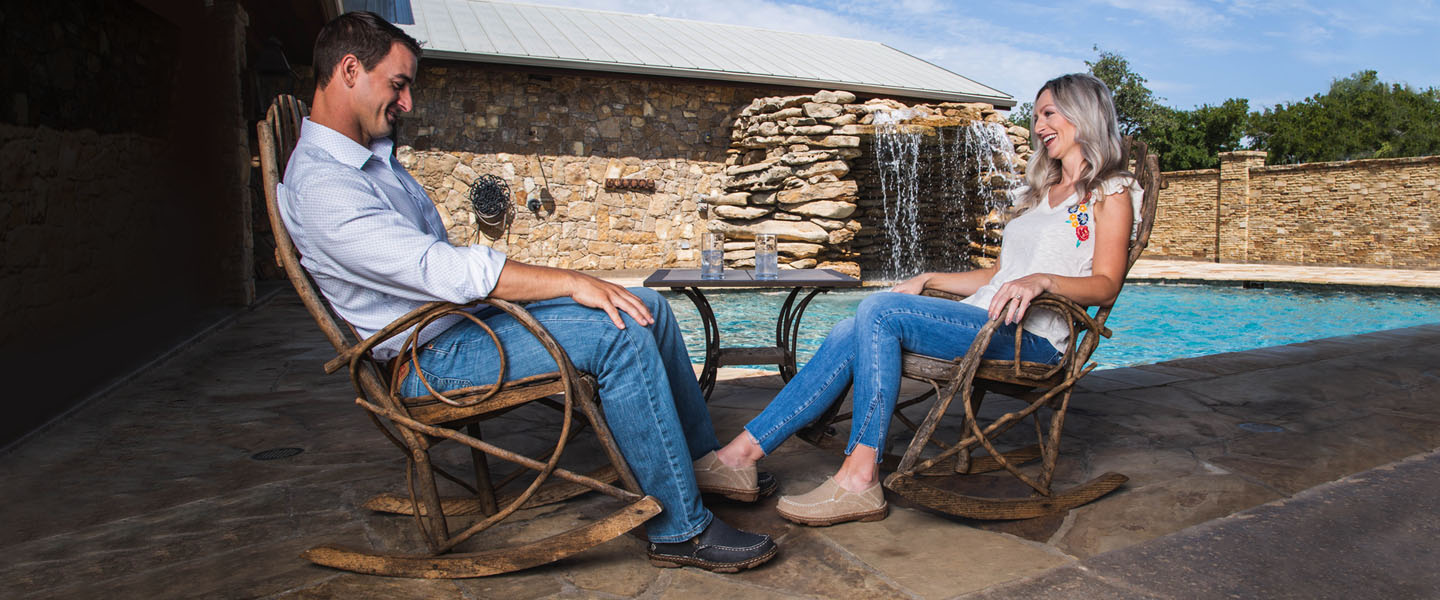 Our Tony Lama Casuals feature sophisticated styling, lightweight construction and uncompromising comfort crafted using the Opanka method, one of the world's oldest shoe construction techniques created for all-day comfort and durability.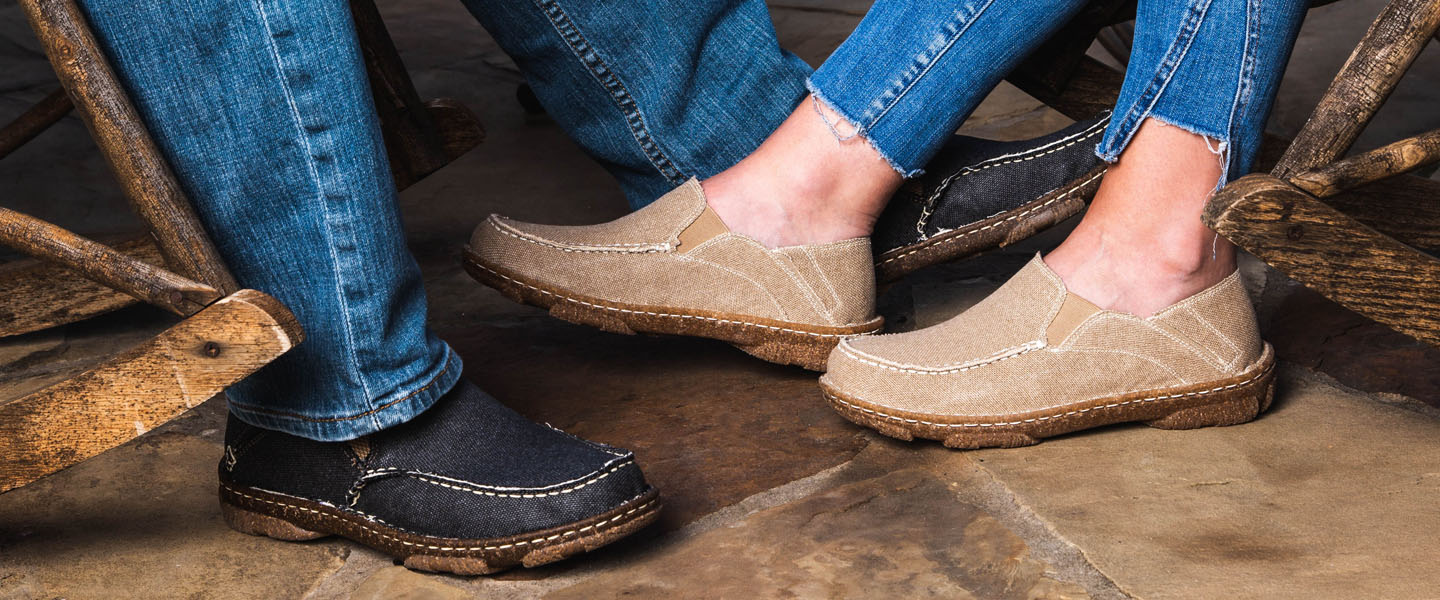 The Opanka Method
Our casuals are crafted using a time-honored technique- the Opanka method. The reliable Opanka construction hand-sews the upper, lining, and outsole together, creating an extremely flexible and comfortable shoe that rebounds with every step.