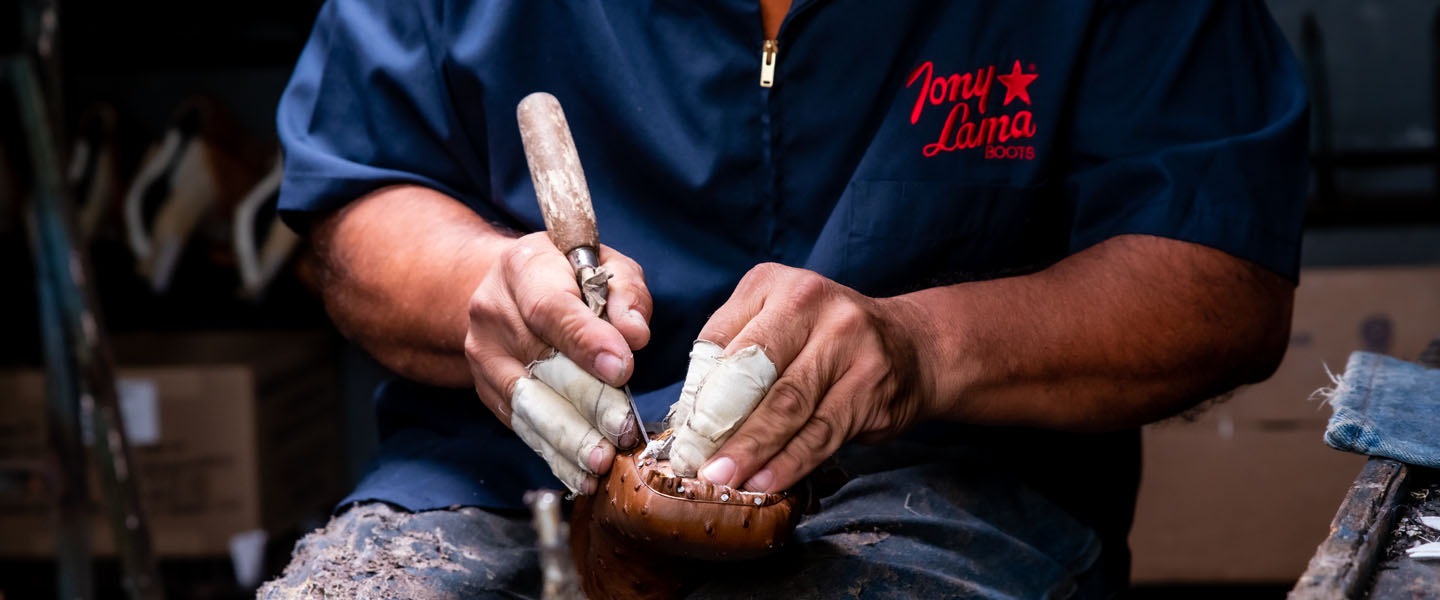 Experienced Craftsmanship
Tony Lama has been the world's most legendary boot brand since our beginning in 1911. This does not come easy. It comes through 100+ years of experience in perfecting every step in the boot making process.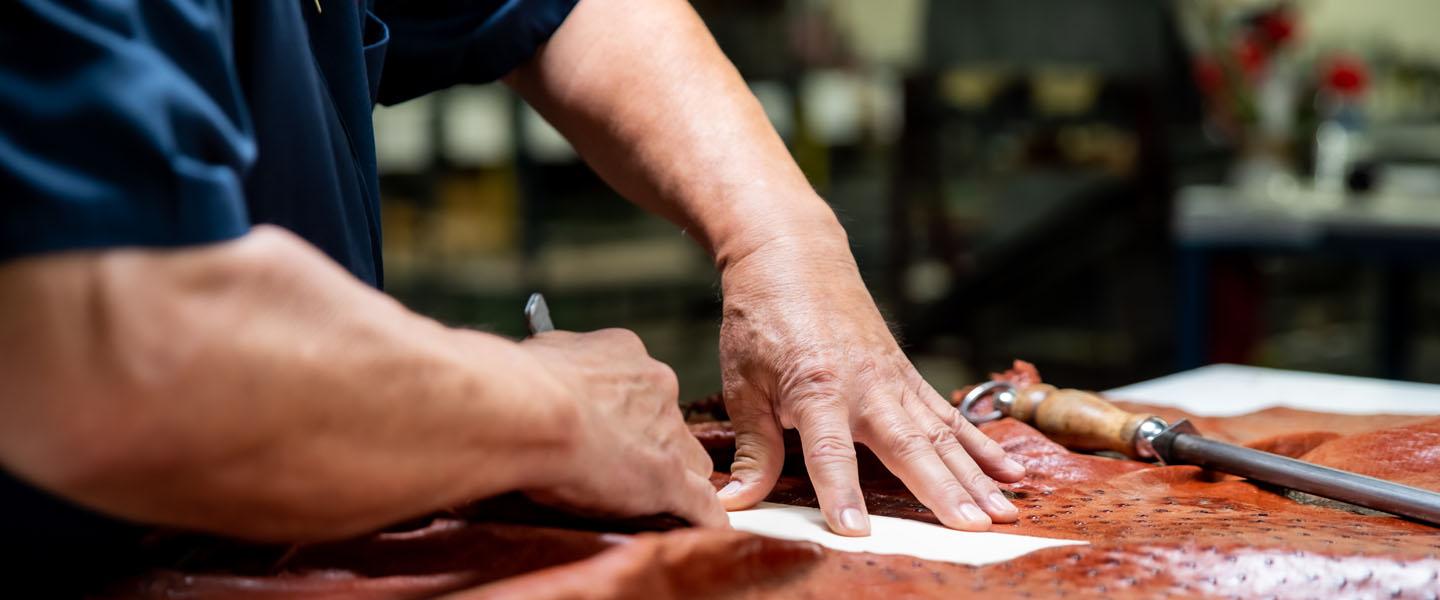 A Time-Tested Process
Starting from the very first step in the process, our skilled boot makers use traditional, time-honored boot making techniques to ensure every pair of Tony Lama boots is truly authentic. From hand cutting delicate leathers to lasting by hand, our expert boot makers put more than 130 steps into crafting each pair of boots.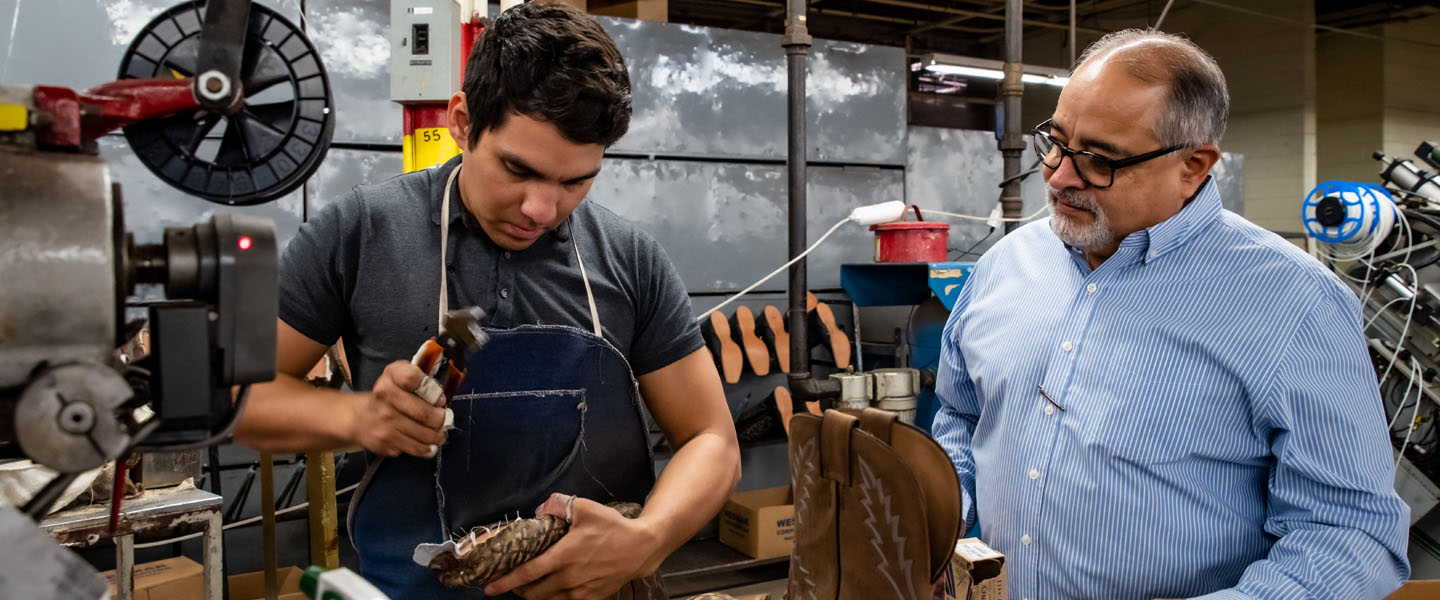 High-Quality Materials
To make the finest boots, you must use the finest materials. This is why we only use the highest quality leathers and materials when crafting our boots. To uphold this standard, our boot makers regularly meet with exclusive leather and material vendors to guarantee exceptional quality.