Wellingtons
Introducing Tony Lama Wellingtons: A new lineup of boots for the true gentleman.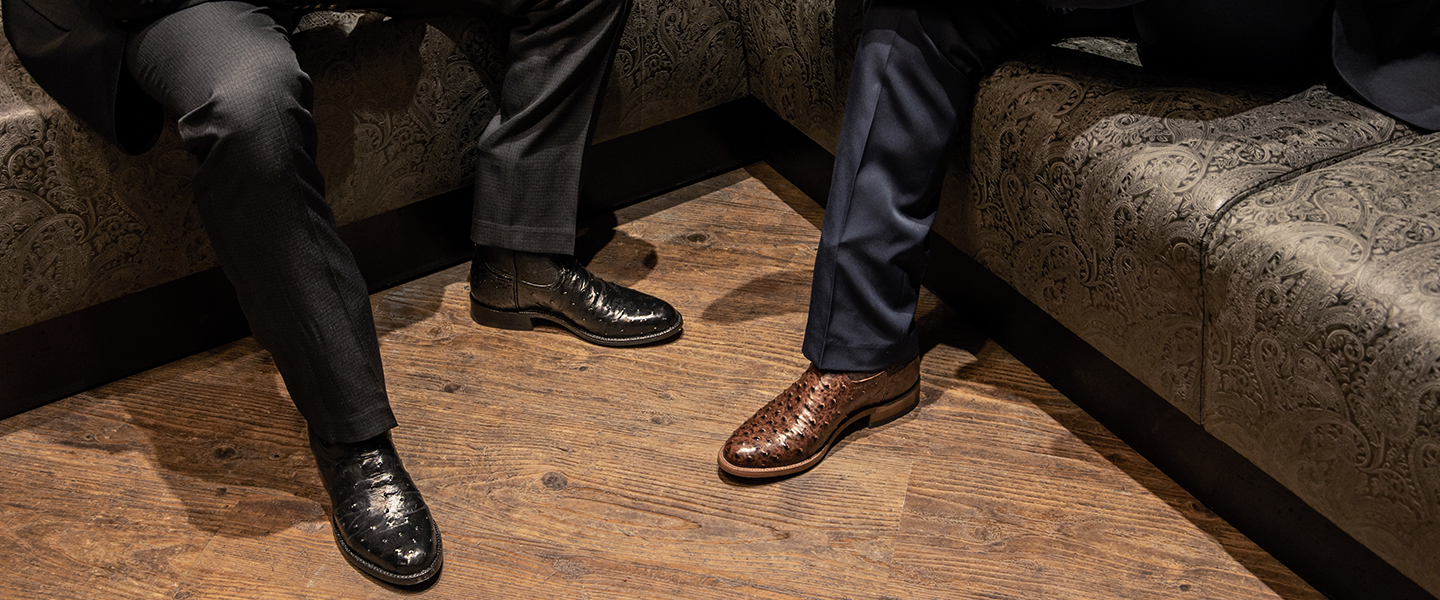 The new Tony Lama Wellingtons meet your versatile good-looking needs. Designed for long-lasting comfort, these boots feature an improved removable orthotic, a stabilizing long base heel, and a new toe profile for a better fit.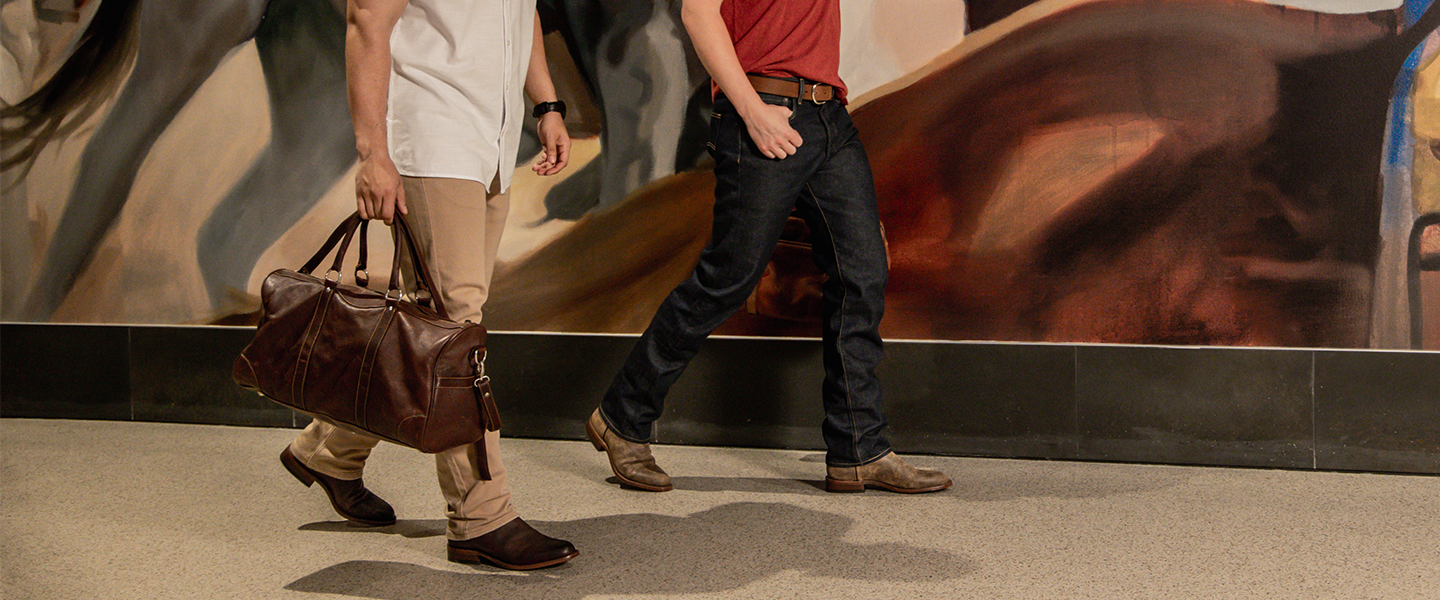 This classic style is the ultimate look for the everyday gentleman.