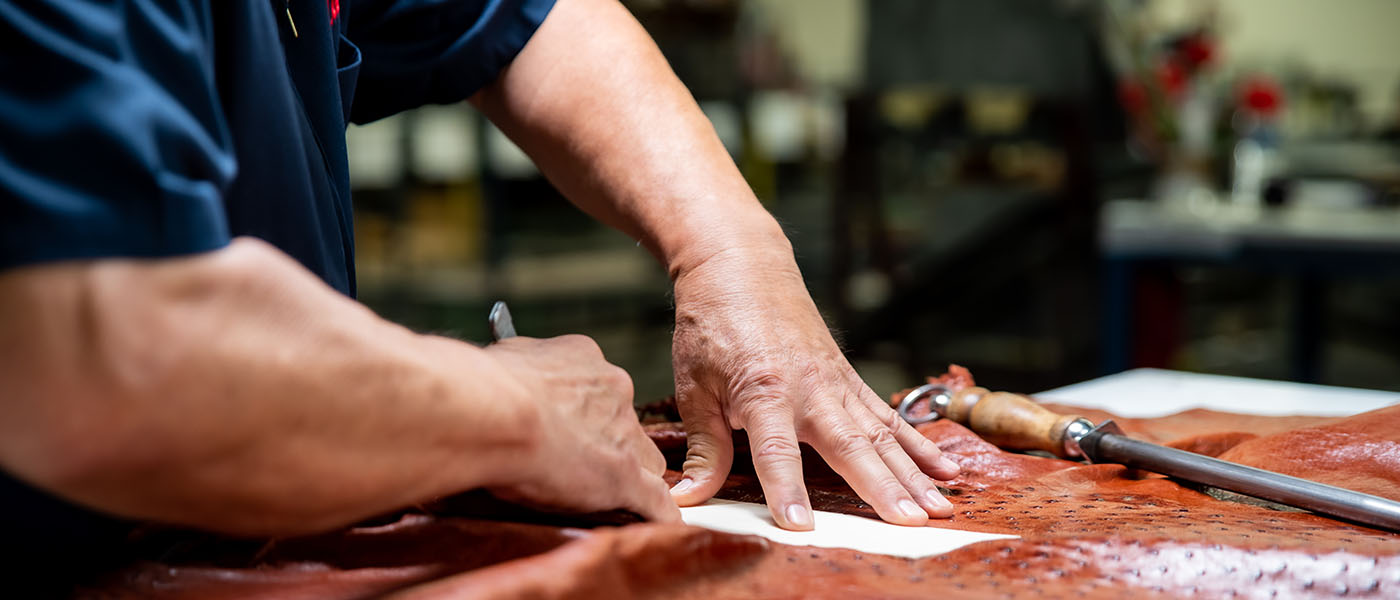 Premium Leathers
Tony Lama takes pride in using only the highest quality leathers when crafting boots. From full quill ostrich to traditional cowhide leather, our expert boot makers strive to find the very best leathers from all around the world.
Ostrich
Ostrich is one of the most sought-after exotic boots for good reason. Ostrich leather offers maximum comfort and durability. This leather also contains natural oils that help prevent cracking or drying if properly cared for. There are a few options when it comes to ostrich boots: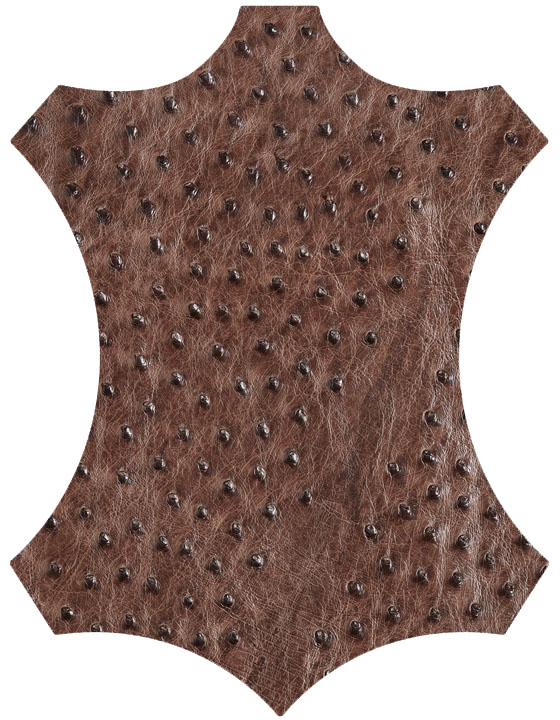 Full quill
Full quill tends to be the most popular choice when it comes to ostrich boots. They are distinct because of the raised quills, which provide breathability and style.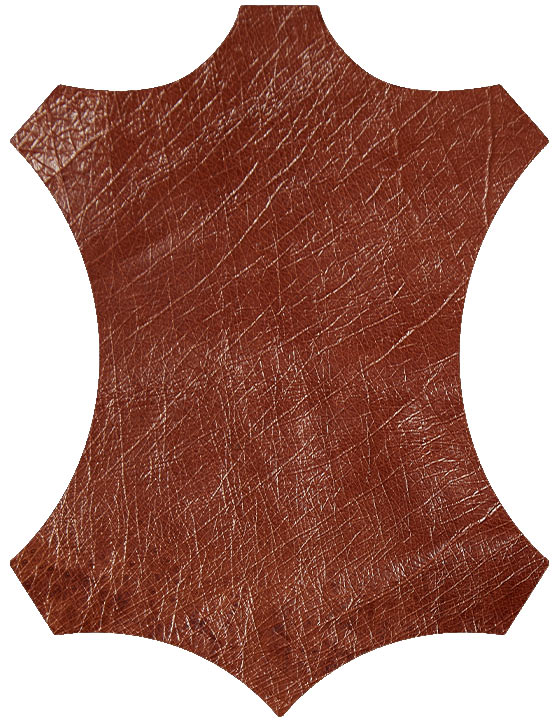 Smooth Ostrich
Smooth Ostrich comes from the side of the ostrich hide. Just like full quill, smooth ostrich offers the same comfort and durability. Smooth Ostrich does not have distinct quill markings making it a more subtle option than full quill ostrich boots.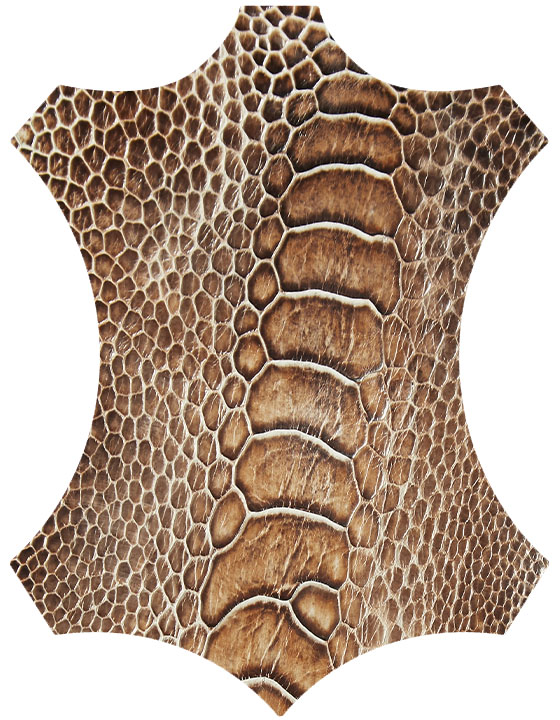 Ostrich Leg
Ostrich leg offers a unique look because of its large shiny scales.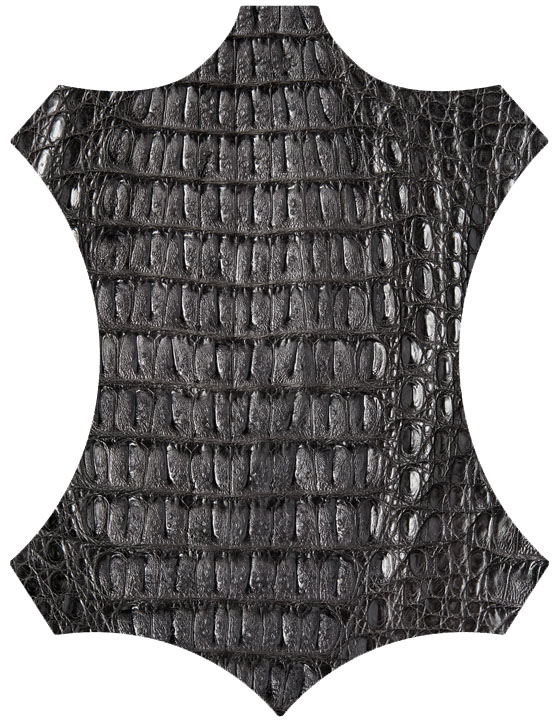 Caiman
Caiman leather is very similar to both American alligator and Nile crocodile. Caiman is a desirable leather option because of its high-gloss finish and deep, rich colors. There are two caiman leather options – hornback and belly. Hornback refers to the rough scales that are found on the top of the caiman, while belly refers to the scales that are found on the smooth belly of the caiman.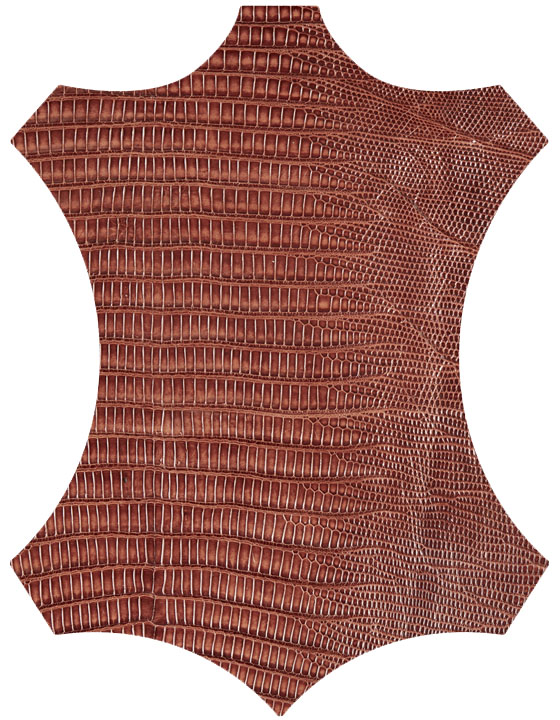 Lizard
Lizard has an elegant texture and can come in a variety of colors. The small scales and striking pattern make for a stylish boot. Lizard is less flexible than other exotics making it important to ensure the boot fits properly when you first try it on.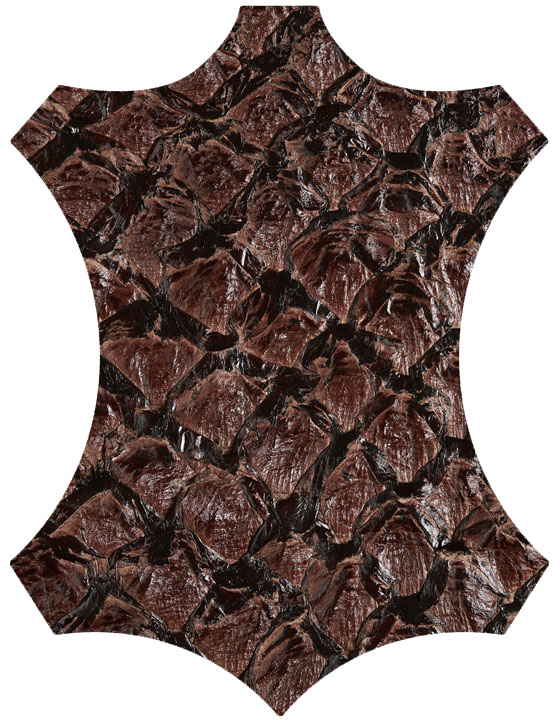 Pirarucu
The pirarucu fish, also known as the "big fish," comes from the rivers and lakes of the Amazon Rainforest. As one of the largest fish in the world, pirarucu leather offers a distinct scale pattern that allows for durability and flexibility.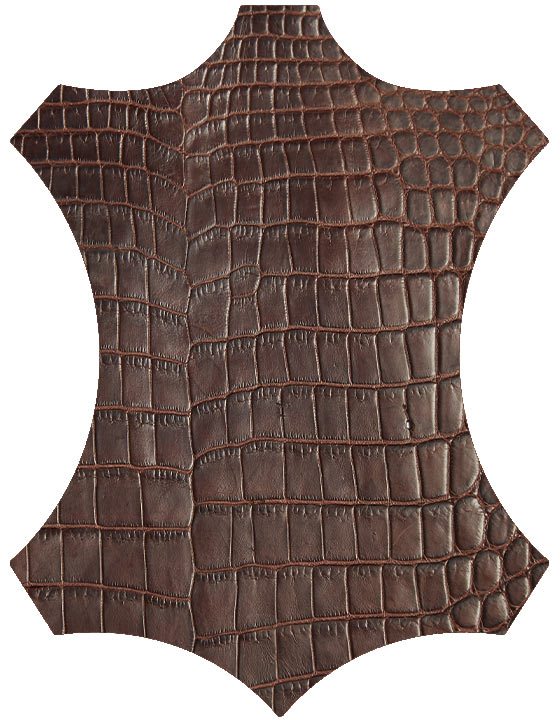 Nile Crocodile
Nile crocodile looks very similar to American alligator leather, the difference lying in the scale pattern. Nile Crocodile varies in appearance and texture due to the part of the skin that is used to craft the boots.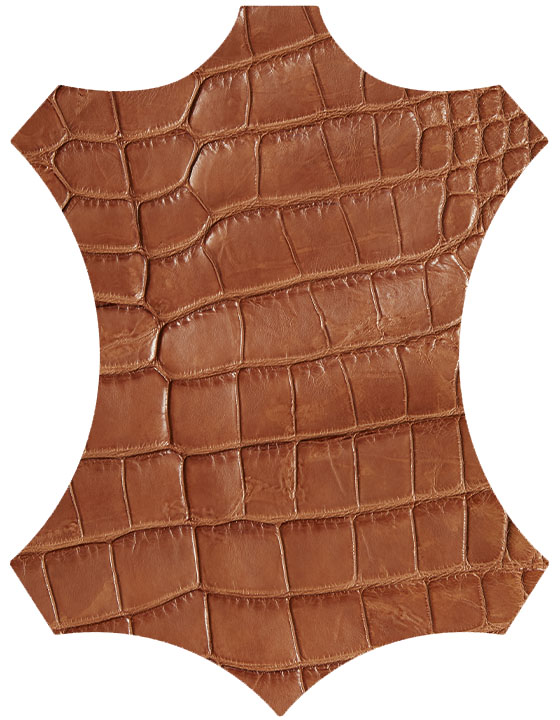 American Alligator
Widely regarded as the pinnacle of exotic boots, no leather compares to the ultra-luxurious American Alligator. Alligator boots can be recognized by the square scale pattern. Typically reserved for formal attire, Alligator boots have a glossy finish paired with rich colors.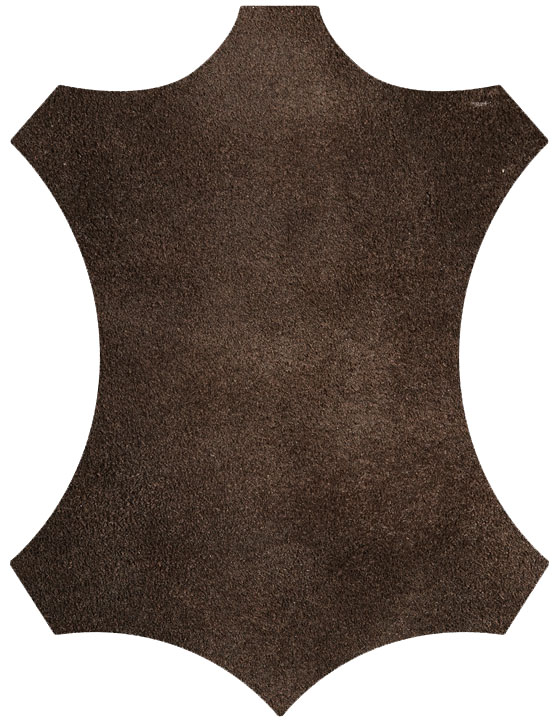 Cowhide
Full grain cowhide leather is the most commonly used leather for crafting western boots. Cowhide offers the best value for a pair of boots when it comes to appearance, durability and comfort.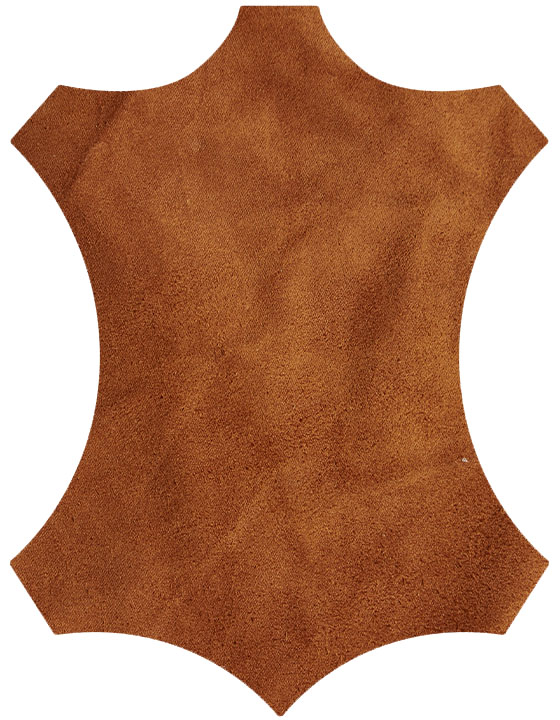 Rough Out
Rough out is the underside of a cowhide leather. Very similar to suede, this leather offers a soft, one-of-a-kind look that is durable and long-lasting.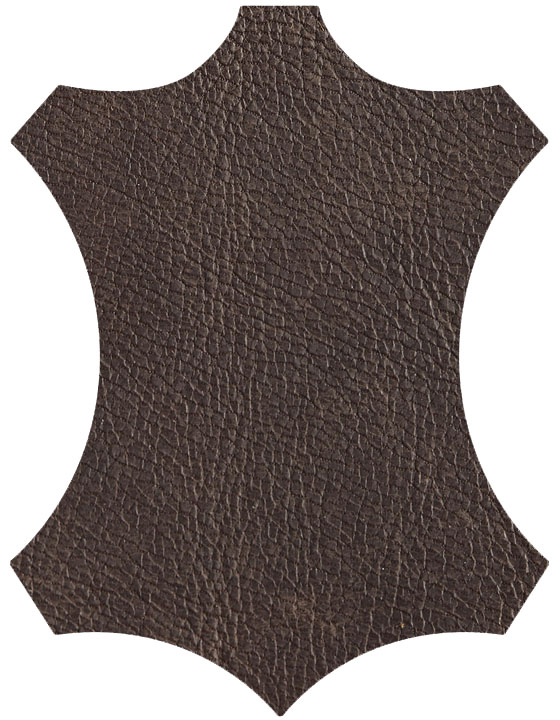 Bullhide
Bullhide is thicker and more durable than typical cowhide. It hides wear due to its distinct look and fiber strength.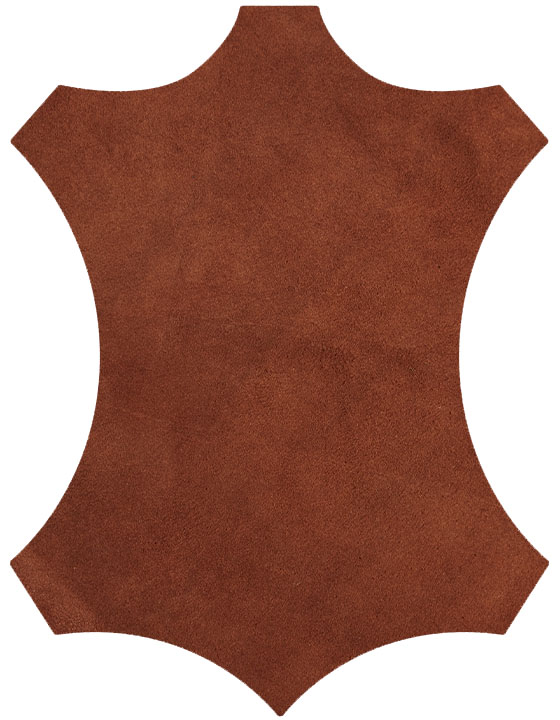 Goat
Goat leather is soft and stretchable making it an incredibly comfortable leather option. Its fine grain comes in a wide variety of color and texture options.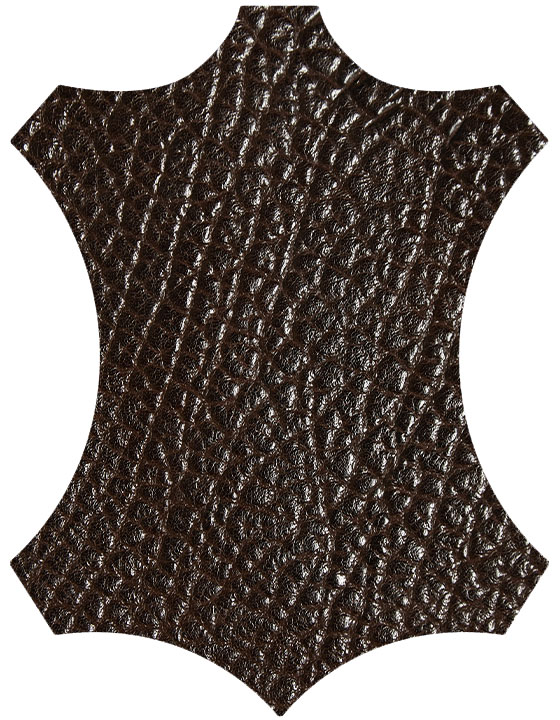 American Bison
Due to its fibers being more widely spaced, American Bison leather offers unmatched strength and durability and is available in a wide range of colors and textures.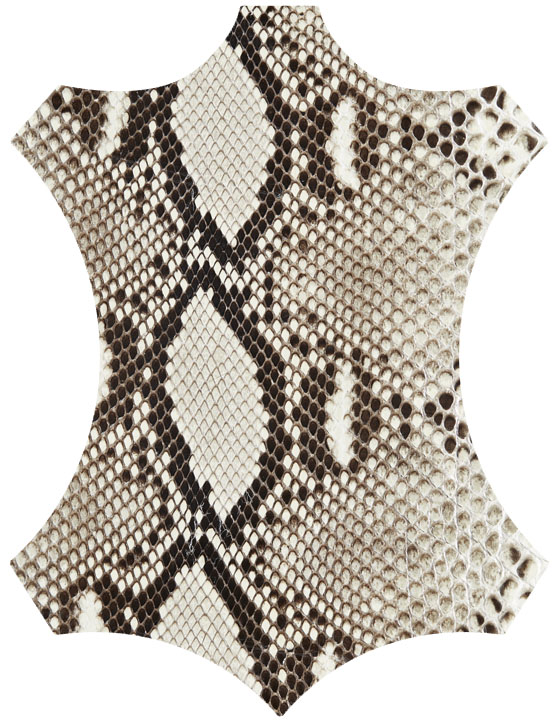 Snake
The appeal of snakeskin boots comes with how pleasing it is to the eye. Snakeskin leather offers several striking scale patterns that can be dyed into a variety of colors as well.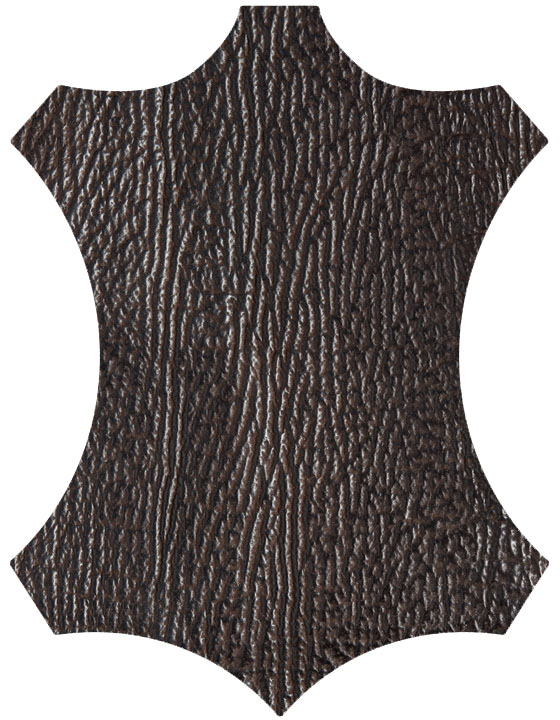 Shark
Rough and rugged, sharkskin is thick with a coarse texture. When sharkskin is dyed, the texture allows for a variety of shades due to its ruggedness. Sharkskin can last a lifetime and does not exhibit typical wear and tear.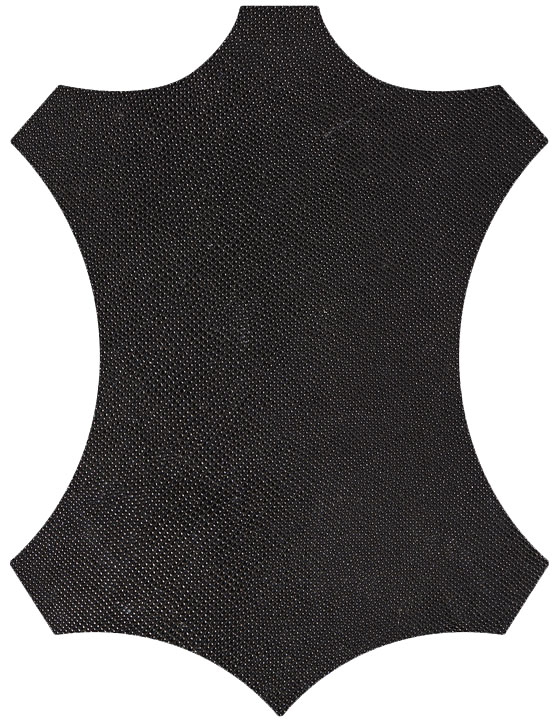 Stingray
Known primarily for its durability and its unique look, stingray leather has distinct bumps that can be highlighted or minimized through the tanning process. A distinguishing feature of a stingray hide is the "spine," which gives the classic diamond shape on the vamp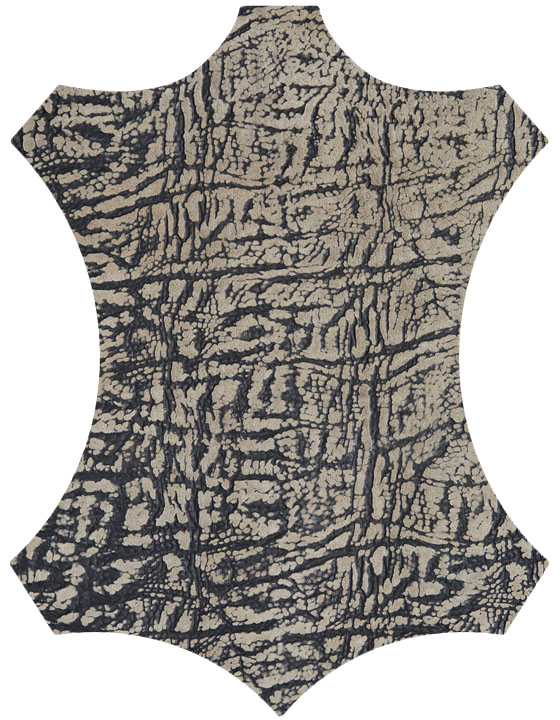 Elephant
Considered the strongest leather available, elephant leather is puncture resisting by nature. It's thicker than the usual leather and is noticeable by its wrinkled texture.
Elk
While known for its strength, elk leather still is soft and supple in nature. Along with the physical benefits of elk leather, it is still appealing due to its distinctive grain. The heavy, deep-grained hide is extraordinarily soft and yet very strong.
Water Buffalo
Known for its natural grain and durability, water buffalo leather offers a distinct grain pattern with long-lasting wear.
Deer
Deer leather is a comfortable, lightweight option due to its soft and supple nature. Despite these characteristics, it is still stretchable and is one of the strongest leathers on the market.
Kangaroo
Kangaroo leather offers durability and flexibility, while still being lightweight in nature. Proven much stronger than cowhide leather, kangaroo is a great option due to its soft, supple nature, while remaining strong.