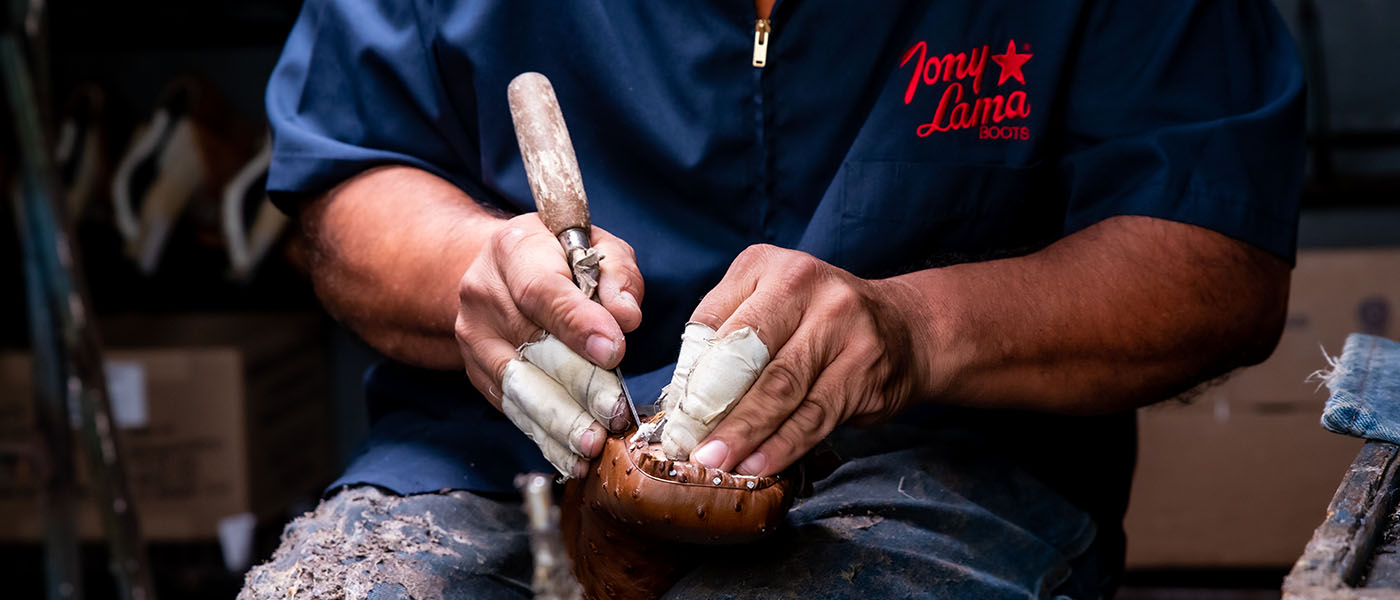 Handcrafted in the USA with Global Parts
During a time when American manufacturing is becoming less and less common, we are incredibly proud of the unrivaled craftsmanship at our USA factory in El Paso, TX where many Tony Lama products are made.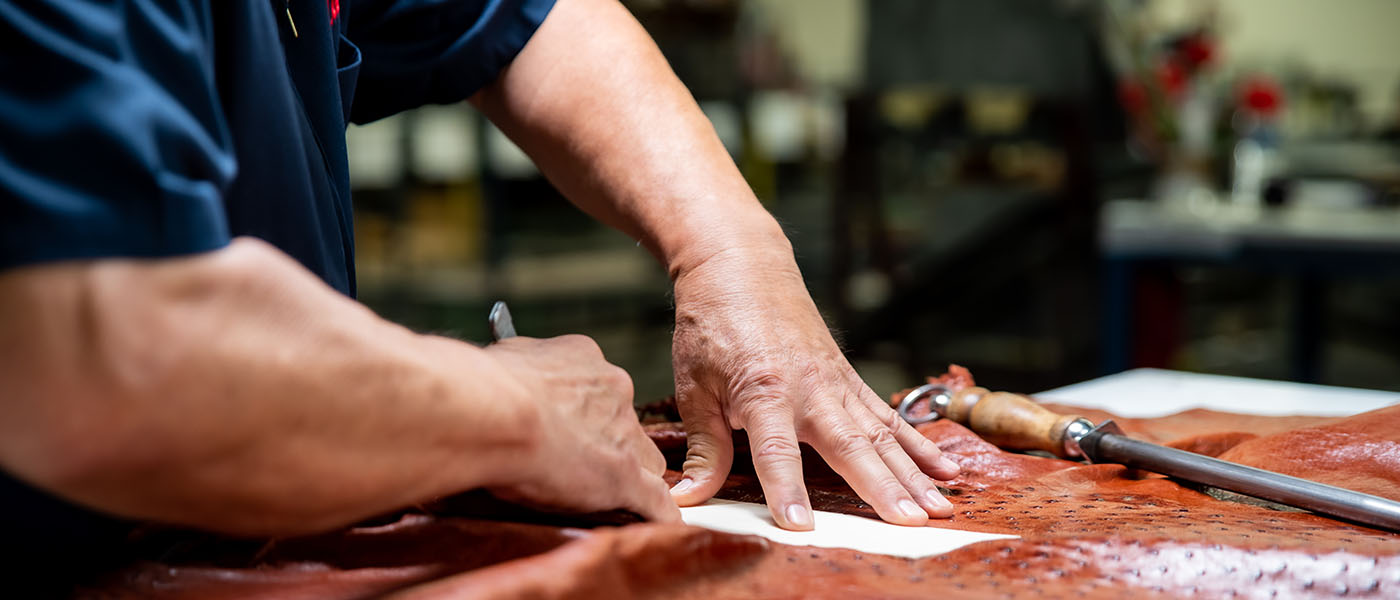 Many of our skilled boot makers and artisans have been crafting boots at our El Paso factory for 20+ years. Their experience in boot making and commitment to providing superior and authentic craftsmanship is unmatched in the industry.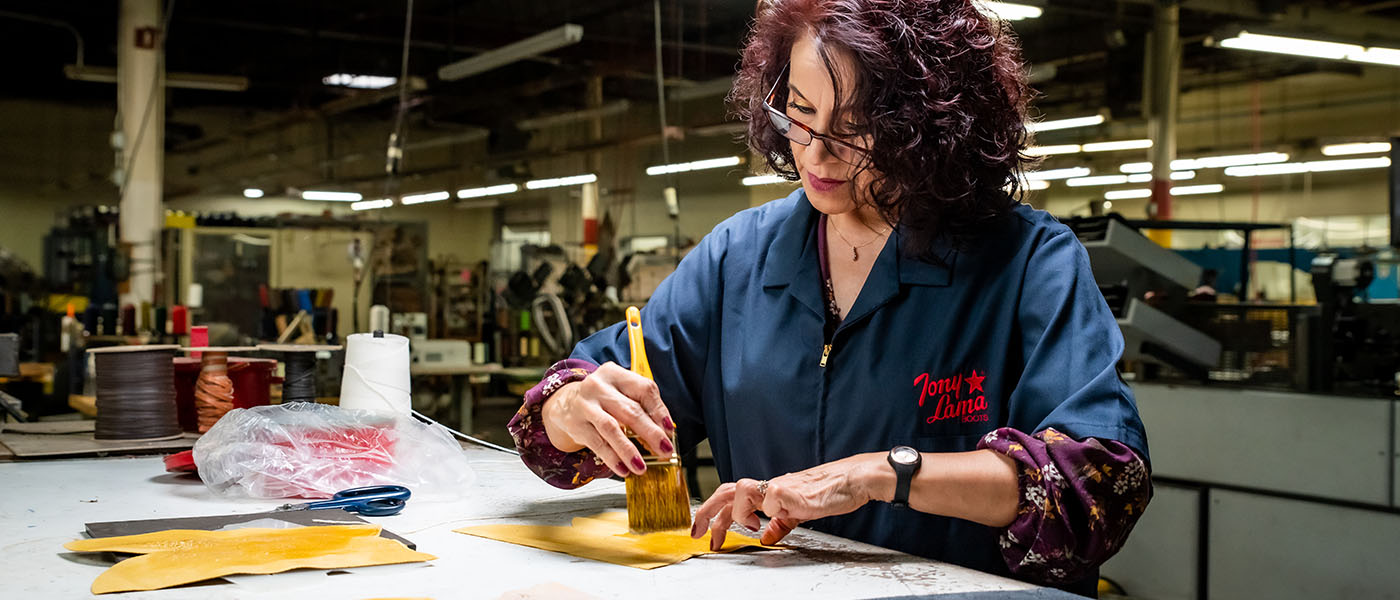 Western Boot Capital of the World
In the 60s, 70s, and 80s, Tony Lama's El Paso factory very quickly became the largest western boot manufacturing facility in the world. This was during a time when western boots became what we know them as today – the focus switching from building a pair of boots solely for mere function to designing a more custom pair of boots with particular details, colors and premium leathers.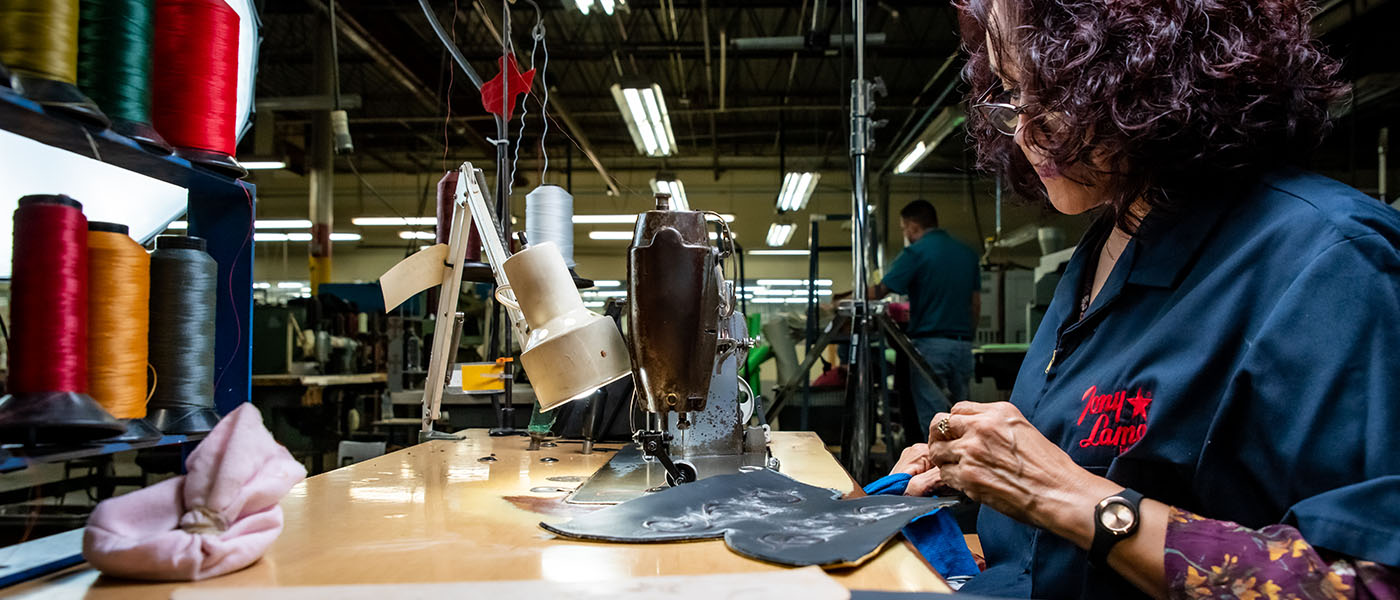 During this time, people would travel from around the world to get a pair of Tony Lama boots and El Paso quickly became the place to go for getting a pair of western boots. 
This was also when other western companies started manufacturing products in El Paso such as apparel, accessories, saddles, parts and components. Vendors would travel to El Paso from around the world to visit these western companies and factories. And the workforce in El Paso quickly became experts on all the materials and components that make up high-quality boots, apparel and other western products.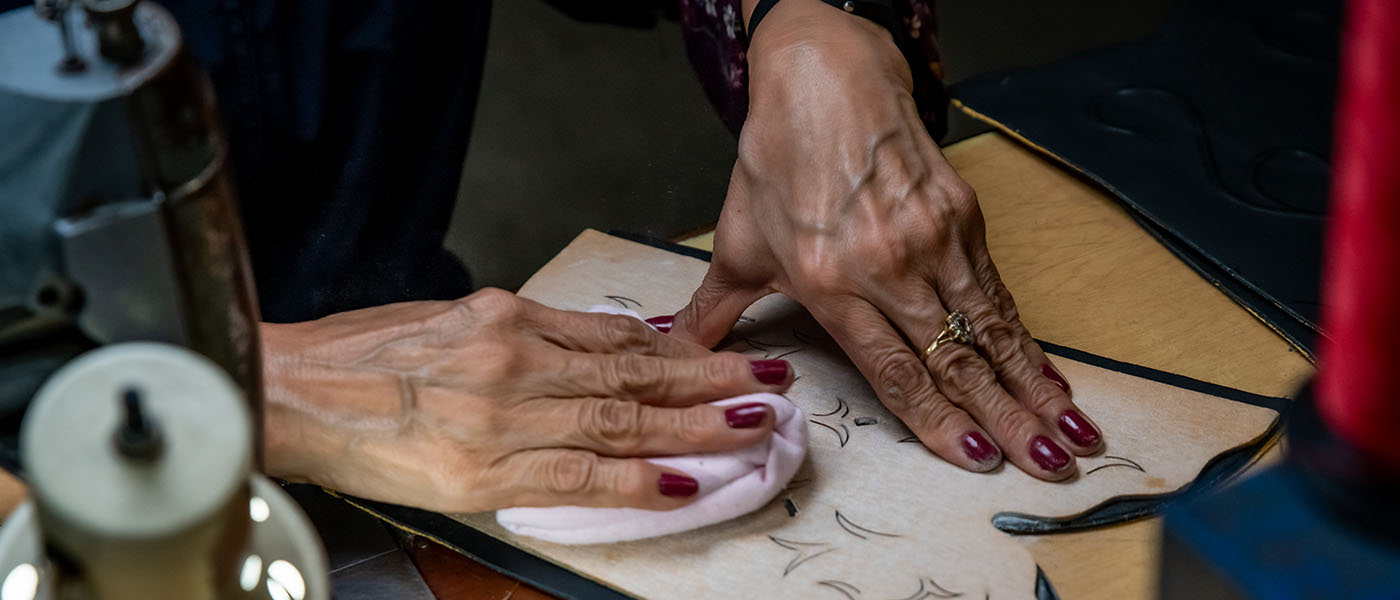 Skilled Artisans
Tony Lama's success in El Paso can be tied back to the loyal roots of the generations and generations of skilled craftsmen and artisans that have built and continue to build boots in our El Paso factory today.  These people take great pride in their work and truly are the best of the best in the art of skill.
Today there are boot makers and artisans in our factory that have been building or designing boots for us since the 1970s. It is still very much a family-oriented operation at our El Paso factory as the people there have been working together for decades.